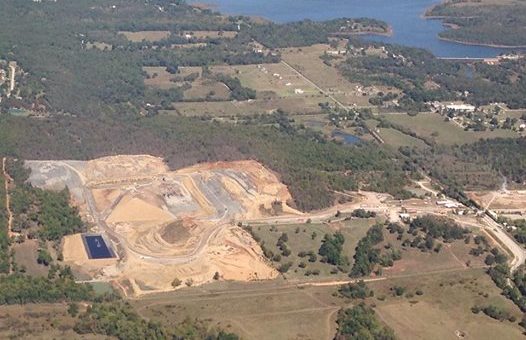 Posted by AEL OK
On December 11, 2014
0 Comments
Great overhead pic of our landfill…
Did you know that…with over 220 acres of permitted landfill space available, AEL is the largest landfill in the state, assuring the most cost effective long-term disposal solution available in our region.
AEL is also the only landfill in Oklahoma capturing methane gas to power its own waste to energy facility supplying power to nearly 5000 homes every day in the local community. Our system is not only generating electricity, but also offsetting fossil fuel consumption and reducing greenhouse gas to create huge benefits for our community.
We believe, in the end, it's all about a cleaner Tulsa. That's why we're so passionate about a more sustainable way of life. Not only are we reducing the impact of waste on our city, but we're finding new and cheaper ways to produce the energy that Tulsa depends on.