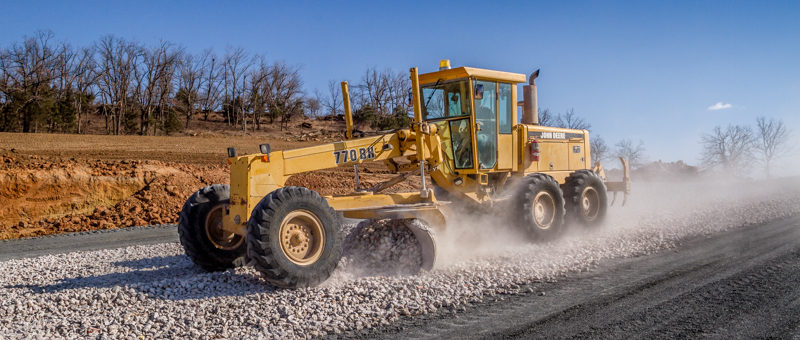 Posted by AEL OK
On March 5, 2015
0 Comments
We've been applauded for our neighborhood friendliness, thanks to Pat, our general manager, who cleaned our roads during this last snowstorm.
We handled the ice buildup with ease clearing a path from the highway to Anderson Elementary and making commuting to the landfill (and the school) a snap.
But, that's one thing we care about…our community. We love looking out for folks and making sure safety is a priority.