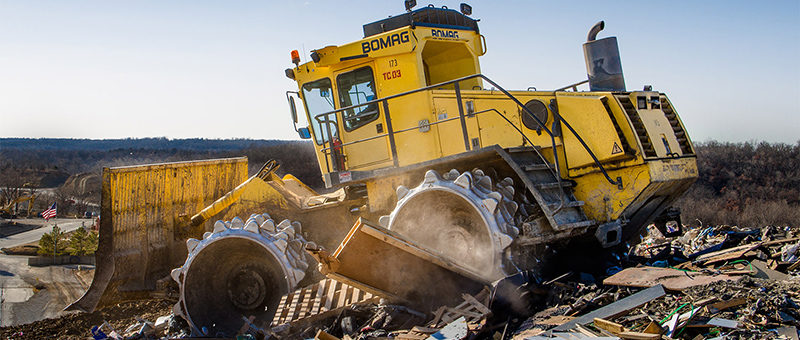 Posted by AEL OK
On July 11, 2014
0 Comments
With over 220 acres of permitted landfill space available for construction, our waste to energy landfill is committed to Tulsa's future and assuring the safest and most cost effective disposal solution available in Green Country.
We have diverted more waste from the waste stream than any other company. And, with our Waste to Energy facility now fully operational, we are generating enough electricity to power over 4800 homes in Northeast Oklahoma.
For years, AEL has gained a solid reputation with our customers by practicing effective solutions to all their disposal challenges. What's been the key to our success?  Namely, our team of professionals and experience. We've faced a wide variety of special waste disposal problems and have had to come up with many innovative, out of the box methods to solve them.
The truth is, we're good at what we do. We take great pride in our staff who can provide you with the care we're known for—to your specifications and standards—offering you a superb, one-stop solution for all your waste disposal needs.