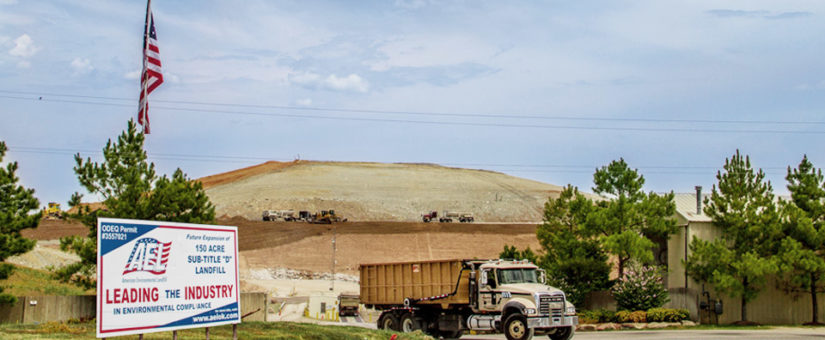 Posted by AEL OK
On March 24, 2015
0 Comments
What does our new Waste to Energy landfill mean for our community's future?
Our system is generating electricity cleanly and reducing greenhouse gas to create huge benefits for Tulsa. You won't find a company with a stronger commitment to our environment or to our customer, especially when it comes to reducing the waste disposal costs of your construction, remodeling or demolition project. We handle every construction waste need you have with a state of the art process through our one of a kind Materials Recovery Facility, also known as Mr. Murph.
American Waste Control is probably serving one of your neighbors. Why not take a few minutes to talk to one of our account representatives about creating a comprehensive waste removal/recycling program for your company?
Be sure to ask how our Mr. Murph recycling facility and Waste to Energy Landfill are paving the way for a sustainable future for Tulsa.